Building for the Future Spring Gala
May 17, 2019, 7-10pm
A Fundraiser for the Next Generation of the Museum
Honorees
County Executive George Latimer
Corinne Zola
Dinner Chairs
Regina and David Jansky
Alix and Ruedi Laager

Event held at the Museum, 100 Playland Parkway, Rye, NY
Cocktails, Hors d'oeuvre, Buffet Stations, Auction
Exhibits and MakerSpaces open for play!
Oh, what a night! A celebration of the architectural restoration of the Museum's full historic landmark site, the first step in increasing our space by threefold to 22,000 square feet. This incredible construction program enables us to greatly expand our programming, provide space for signature exhibits not found anywhere else in the region, and enhance our role as a vitally necessary, year-round cultural and educational anchor for children in Westchester and beyond.
The Building for the Future Gala raised critical funds to support the Museum's operations, keep admission costs low, add new educational programs and exhibits, and ensure that the Museum remains a vibrant and welcoming environment for all children in our region.
Thank you to all who supported this event!
THERE'S STILL TIME!
Some of our amazing Auction items are still up for grabs - check them out.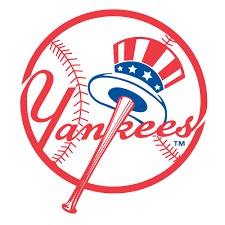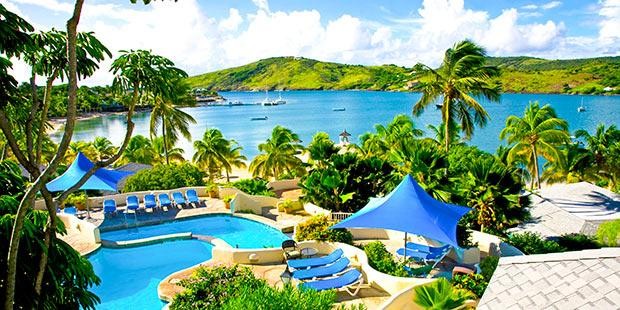 About our Honorees:
County Executive George Latimer took office in January 2018 as the ninth County Executive. Using inclusion and openness as a foreground, Latimer is fighting to make Westchester a destination for all people to live, work and enjoy. Westchester County is a blend of bustling cities, quaint villages and picturesque towns as well as open spaces and a network of beautiful parks. Known for top-notch public schools, and a high quality of life, the County is also an intellectual capital, boasting a highly educated workforce, competitive colleges and universities, Fortune 500 companies, world changing non-profits, and cutting-edge research centers. CE Latimer has been a longtime supporter of the Museum, dating back to 2004 when he secured a grant for the Museum initiative as a member of the NY State Assembly.
Corinne Zola is a former President of the Westchester Children's Museum and among the core group of founders of the Museum. When Corinne moved to Westchester with her family, she was struck by a void in the County for places to spend quality time with her then young children—places where they could play, learn, see other kids and parents. Spurred by this need, she brought professional experience in cultural arts communications, and a belief in the positive impact that children's museum can make on communities, to join together with a driven committee of other parents to create the Westchester Children's Museum. Corinne presided over the opening of the Museum in 2016 and remains a committed boardmember today. Corinne lives in Mamaroneck with her family.
The Westchester Children's Museum is poised to significantly increase its impact on the community!
Photo: A Floor plan of the Museum that shows the currently operating Boardwalk Galleries in dark gray. The construction program will increase the Museum's space by 16,000 square feet and include new exhibit space, new multi-use classrooms, new MakerSpace, restrooms, gift shop, snack area, and space for future signature exhibits.