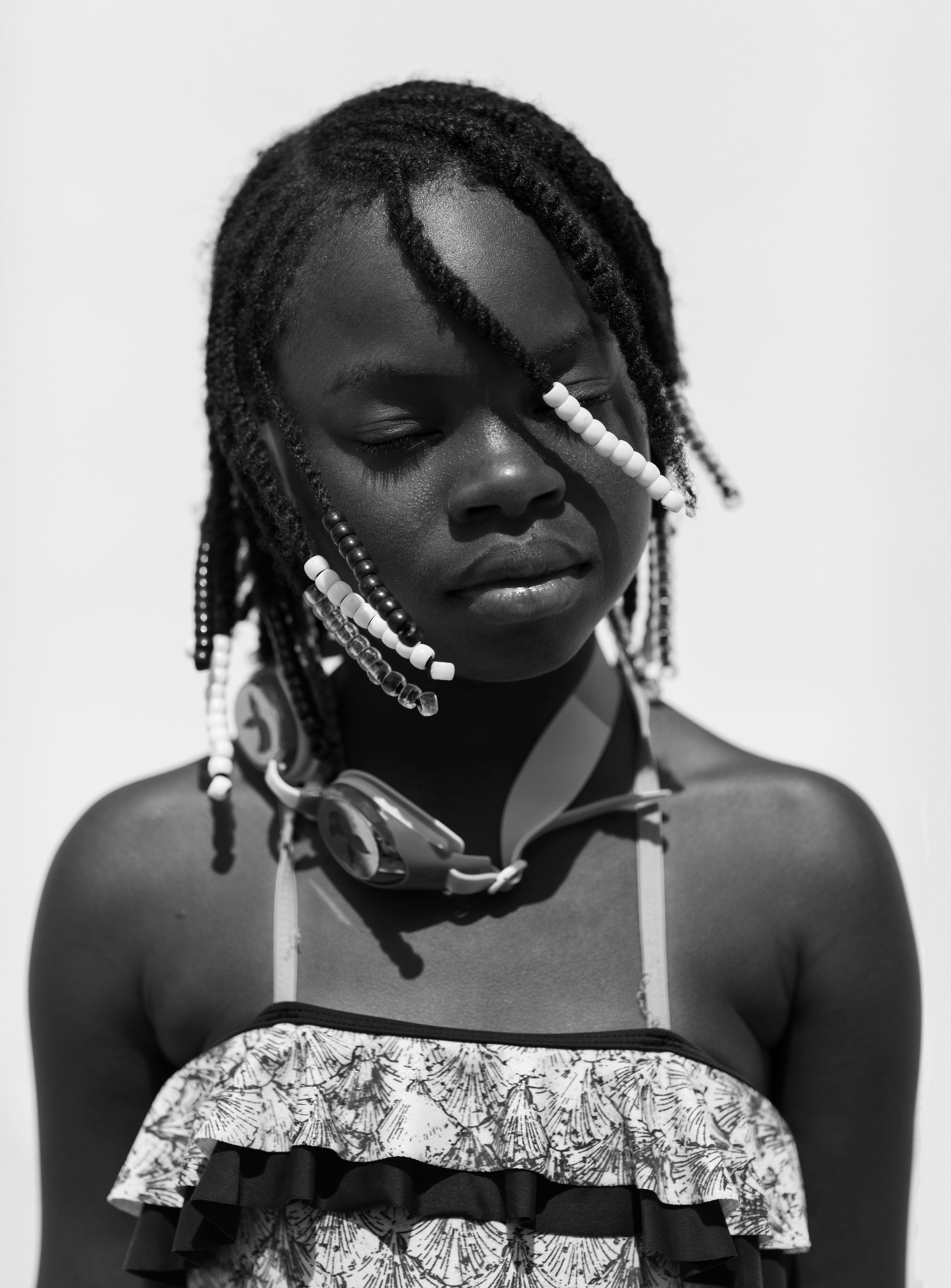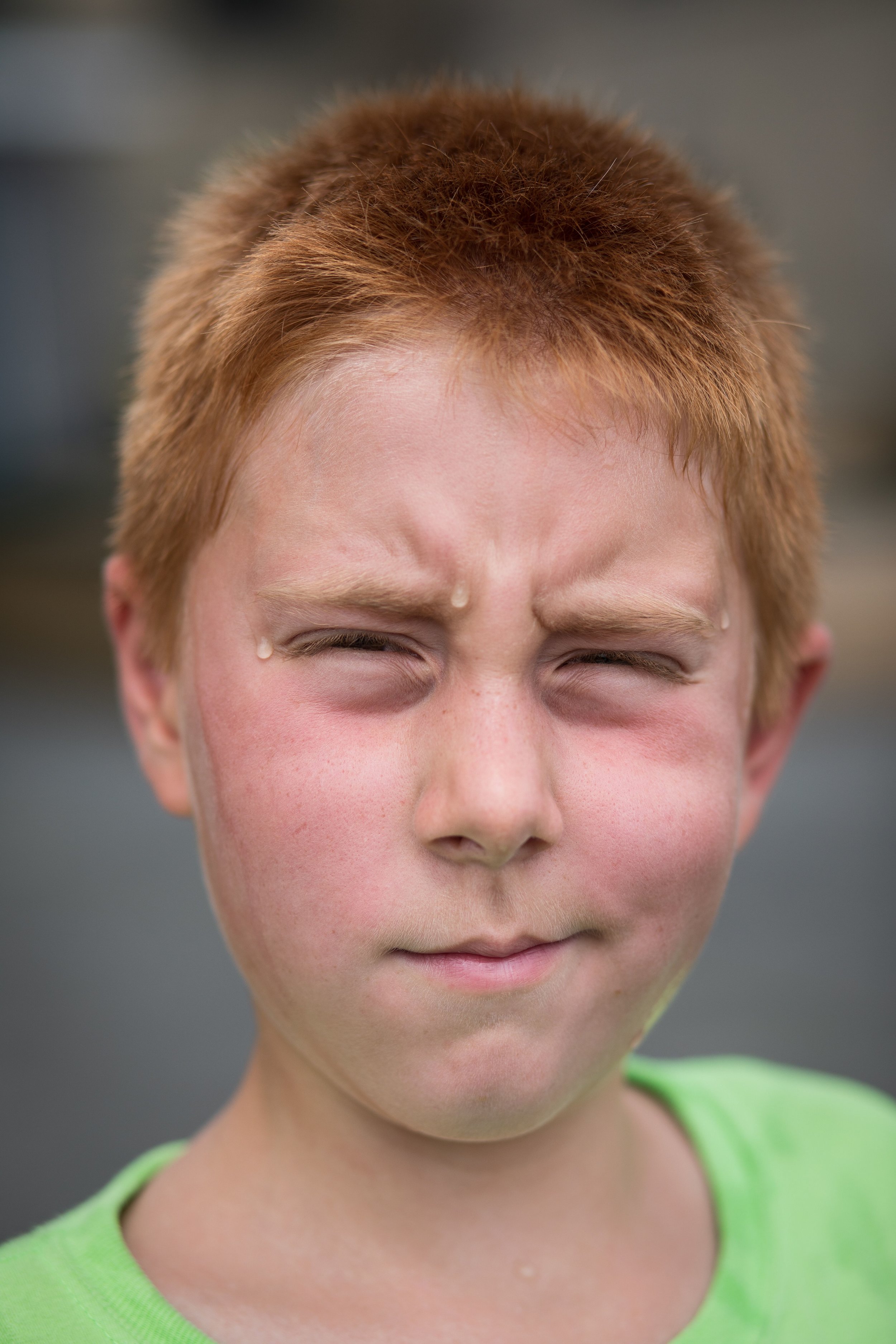 STAY
AWHILE
photographs by Sandra Wong Geroux

On View in the Lavan Family Gallery
October 16th - December 2019
The exhibit STAY A WHILE, on view October 18th through December 2019, at the Westchester Children's Museum, features the visually striking, inspiring, and inclusive images captured by artist, and Westchester resident, Sandra Wong Geroux.

Sandra's astute eye, empathic understanding of her subjects, poignant timing, and strong sense of place, are captured in each image. Sandra, whose close studies of children, teenagers, families, and schools in Mamaroneck, Yonkers, Mt. Vernon, Larchmont, and other local areas reveal an authentic and affirming perspective on growing up in our region. Her compelling visual storytelling will engage, encourage critical thinking, and promote creativity.

This project is made possible with funds from the Decentralization Program, a regrant program of the New York State Council on the Arts with the support of Governor Andrew M Cuomo and the New York State Legislature and administered by ArtsWestchester.
About Artist:
SANDRA WONG GEROUX
American photographer Sandra Wong Geroux has used photography to explore her communities for over twenty-five years.From a clinic in Haiti for women recovering from post-earthquake amputations, to a fading homestead of native Hawaiian ranchers on the Big Island of Hawai'i, toan intimate study of high school football players in the Bronx and Mamaroneck,N.Y., to portraits of the everyday lives of family and friends, Geroux's images reveal an exuberance and reverence for life. Geroux received her degree in Photojournalism and International Relations from the S.I. Newhouse School at Syracuse University in 1992. She started work as a photojournalist for newspapers in Rochester, N.Y., then went on to manage the studio of photographer Mary Ellen Mark and produce a radio series for NPR with The Kitchen Sisters, Davia Nelson and Nikki Silva, in San Francisco. Geroux currently lives in Larchmont, N.Y., with her husband and her son. Geroux is a recipient of the 2019 ArtsAlive Grant from ArtsWestchester and will have her first solo exhibit at the Westchester Children's Museum in the Fall.
Lavan Family Gallery
A special space within the Westchester Children's Museum for children to have the experience of viewing art, illustrations, sculpture, and multimedia. The Lavan Family Gallery is named in honor of the Lavan Family of Larchmont, NY, and artist Laura R. Lavan, who was among the founders of the Westchester Children's Museum and the first President of the Board of Directors.