Interactive, hands-on fun, with places to build, create, explore, and discover. Our exhibits are designed to challenge children of every age group and encourage critical thinking as well as imaginative play
TODDLER BEACH
Overlooking the Long Island Sound and the Playland Boardwalk, our own Toddler Beach is a colorful and inviting exhibit that provides young children with the guidance of their caregivers the opportunity to practice and develop their gross motor skills through movement and climbing Sponsored by Curry Automotive.
Photo Credit: Lynda Shenkman
MAKERSPACE
An exciting new development in the museum field and early childhood education, makerspaces give children a place to create and design. Our MakerSpace features activities in art, design, technology, and science. Children will have an opportunity to create new projects every time they visit. Click HERE to learn more about our MakerSpace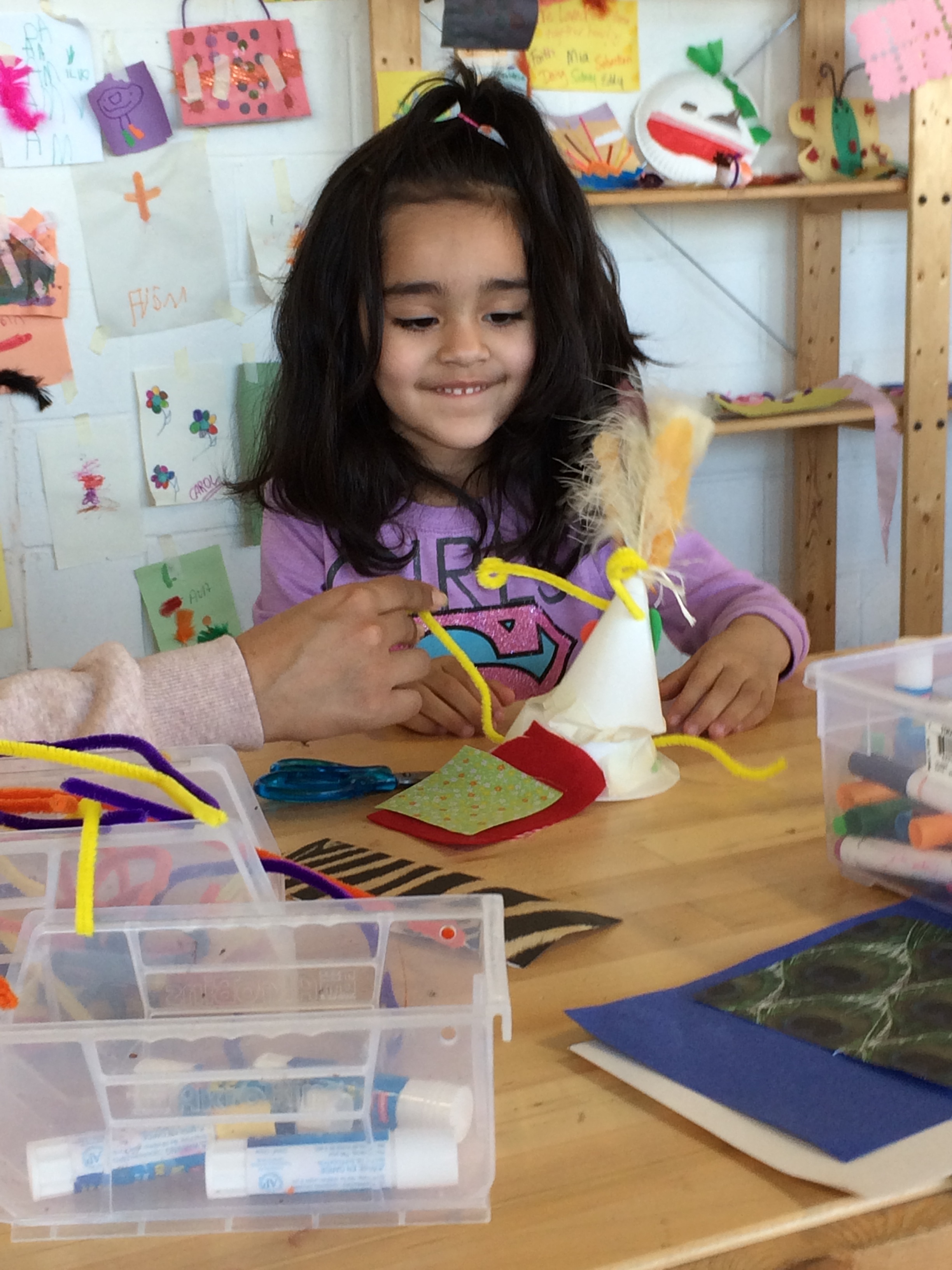 CREATIVITY TABLE
Our MakerSpace offers opportunities to create works of art or design and engineer inventions. We offer special projects developed by our Educators as well as the chance to do your own thing.
CONSTRUCTION AND ARCHITECTURE DESIGN GALLERY
An interactive experience comprised of thousands of small, uniform building planks yielding endless creation possibilities. Incorporating elements of art and architecture, the exhibit challenges children, fuels creativity, and allows for collaborative interaction.
BUILD YOUR OWN ROLLERCOASTER
Explore the dynamics of motion, force, and speed while constructing your own roller coaster.
Sponsored by Con Edison.
Wind Tunnel Design Challenge
Explore what makes things fly! The fun begins when junior inventors use craft materials to create a flying object and then experiment to see what can hover within the wind tube.
BOOK NOOK
A cozy, quiet area to enjoy books and share inspirational stories. Storytime and other literacy-based programming are led here. Sponsored by The Make a Difference with Loukoumi Foundation.
Photo Credit: Aileen Speight
Michael Albert: Cerealism and Collage Works Special Exhibit in the Lavan Family Gallery, Opens January 9
Westchester-based, internationally-recognized pop artist Michael Albert is synonymous with collage art.
COME VISIT OFTEN!
Because what you see now is just a fraction of what we have planned for the Westchester Children's Museum. Learn more about our plans to grow. As we raise funds, we will continue to build - please DONATE today!